Not a TBT: TRL is Back
Although social media has taught us how to appreciate a good throwback, it never really beats the real thing.
MTV is bringing back every twenty-something's favorite show from back in the day – TRL.
From 1998 through 2008, TRL was THE SHOW for all things music.  From music video premieres to celebrity interviews, TRL had it all.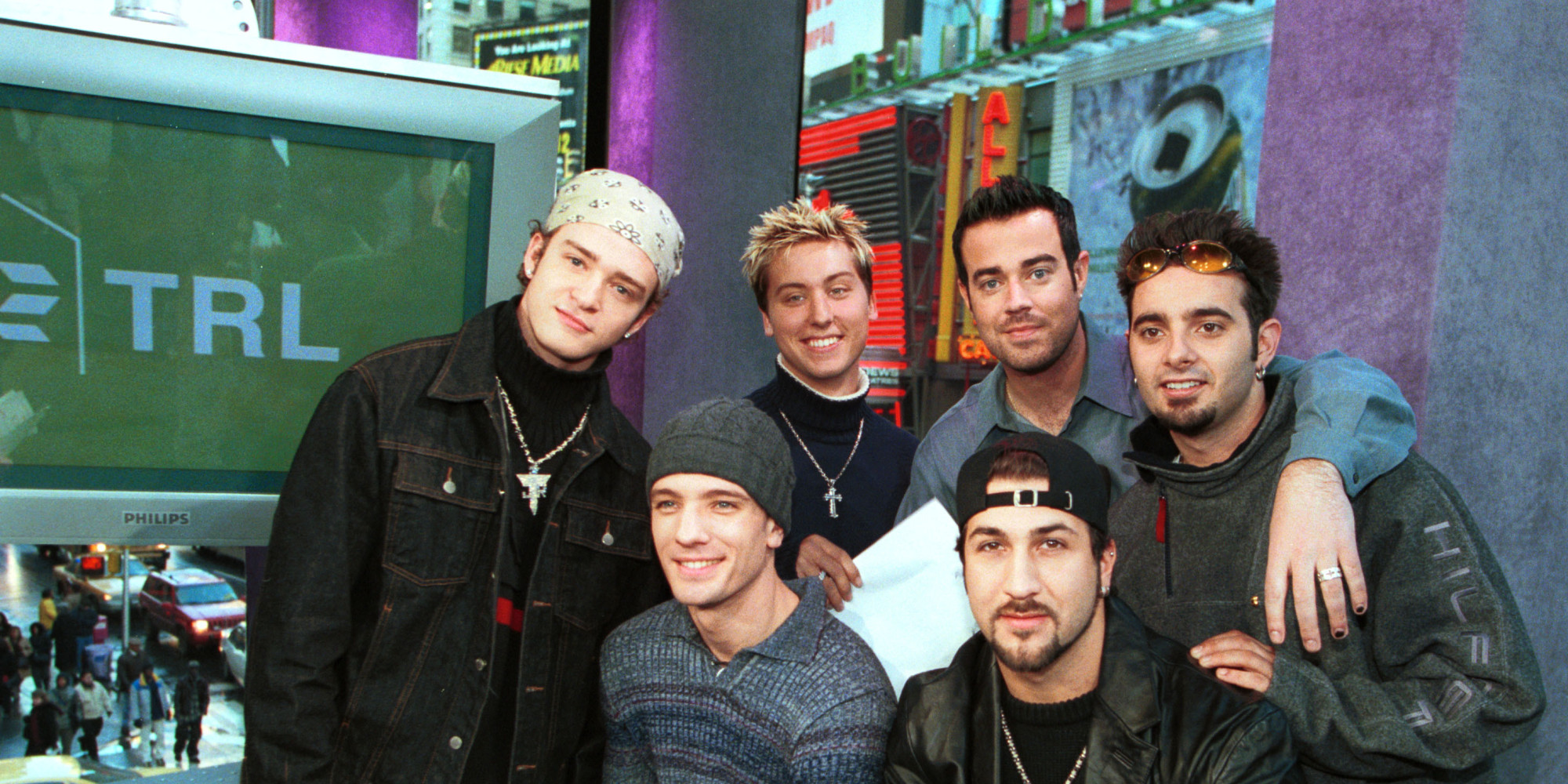 "MTV's reinvention is coming by harnessing its heritage," said Chris McCarthy in an interview about the show's return.  "When you talk to artists and they say to you, unaware of what we're doing, can you bring back 'TRL'? We'd be crazy not to reinvent that."
Not only did TRL feature good music and great artists, but it also incorporated music fans.  In fact, for those of you who don't know, TRL stands for Total Request Live, and that's because the show revolved around the music requests from its live audience and TV viewers.
"It was a perfect storm of pop culture events happening," said Carson Daly back in 2008 when, in an interview with TV Guide about the end of the show, he was asked why the show was so successful.  Daly was the original host of TRL, but left the show in 2003.
"You had so many things popping at the same time, which never happens. Look at right now in music," Daly said.  "There's now media spread out everywhere. People are spending their time in different ways, but back in '98, for young people, this was their after-school special. This was something they'd come home to that they count on and interact with, which was new at the time."
With social media, being able to interact with your favorite music artists is no longer a rare thing, but the popularity of social media shows that, like back in the 90's, young people want to be heard.
"MTV at its best — whether it's news, whether it's a show, whether it's a docu-series — is about amplifying young people's voices," McCarthy said. "We put young people on the screen, and we let the world hear their voices. We shouldn't be writing 6,000-word articles on telling people how to feel."
So, the show is going back to its roots and making its home, once again, in the heart of New York City, but in a bigger and better space.  The new 8,700 square foot studio will make room for bigger audiences as well as the simultaneous production that will be necessary for all of the new digital content that will be created from the show.  The digital content will be featured across multiple social media platforms including YouTube, Facebook, Snapchat, Instagram, and Musical.ly.
But, even with all of these updates, a big factor in determining TRL's success will come from the way people respond to the show's chosen new hosts.  The show will have five rotating hosts, including Lawrence Jackson, Tamara Dhia, Erik Zachary,  D.C. Young Fly and Amy Pham, who will now be the ones in charge of facilitating the audience requests like it was done in the original 1998-2008 series.
So, will the newly revived TRL be able to live up to the hype of the original?  We'll find out on October 2nd.  While we wait for that let's not forget some of TRL's biggest moments:
Destiny's Child gave their final farewell
Lady Gaga made her debut to the world
Puff Daddy spent the entire episode running on a treadmill
Newlyweds, Nick Lachey and Jessica Simpson performed together
Are you excited for TRL to return? Let us know on Twitter @weknowthedj!
-Roxy R. (@roxyrappaport)
Feature Image by Leslie Crow