Meek Mill Shares "Wins & Losses" on New Album

Meek Mill dropped his newest album, Wins & Losses, this past Friday, and if you haven't taken a listen to it yet, what are you waiting for?
Wins & Losses is Mill's third studio album.  Although he's released mixtapes, the last time he released a full album was back in 2015 with Dreams Worth More Than Money, which debuted at number one the Billboard 200 chart.  Needless to say, there was a lot of anticipation surrounding the release of Meek Mills' latest album, but not only because of the music.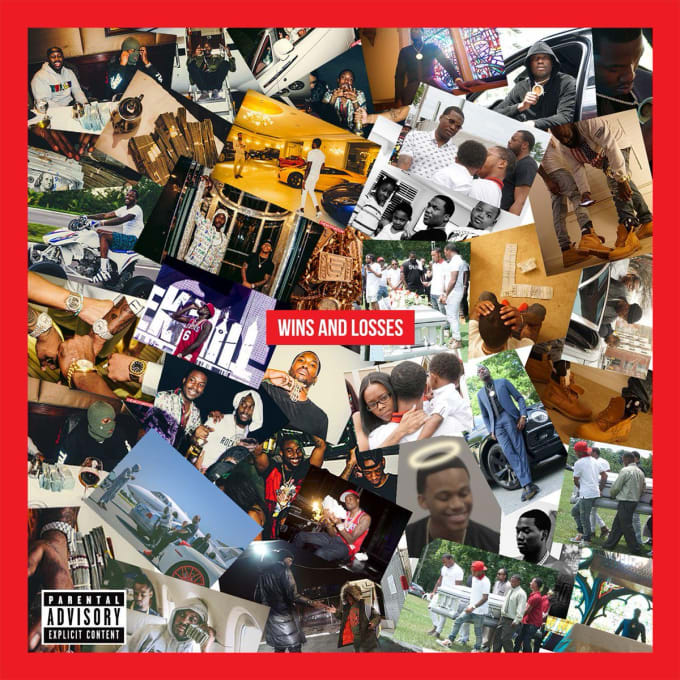 Back on July 10th, Mill revealed via Twitter that the album "would address everything," along with its release date.
"I'm letting the people know how I feel right now," Mill said in an interview with Streetz 94.5 in Atlanta.  "I just wanted to give people a real perspective of my life, what we call wins and what we call losses. I lost my case, we lost Lil Snupe, Chino lost his brother. Where we come from, that's a loss. When you talk L's and W's, you get an L, that mean you got life in jail. It's critical, it ain't what they talking about, so I wanted to give my perspective on it, let people know what I've been through."
One of the things Meek Mill has been through since the release of his last album includes the end of an almost two-year relationship with ex Nicki Minaj.  Many people wondered what Mill would have to say about his ex on Wins & Losses.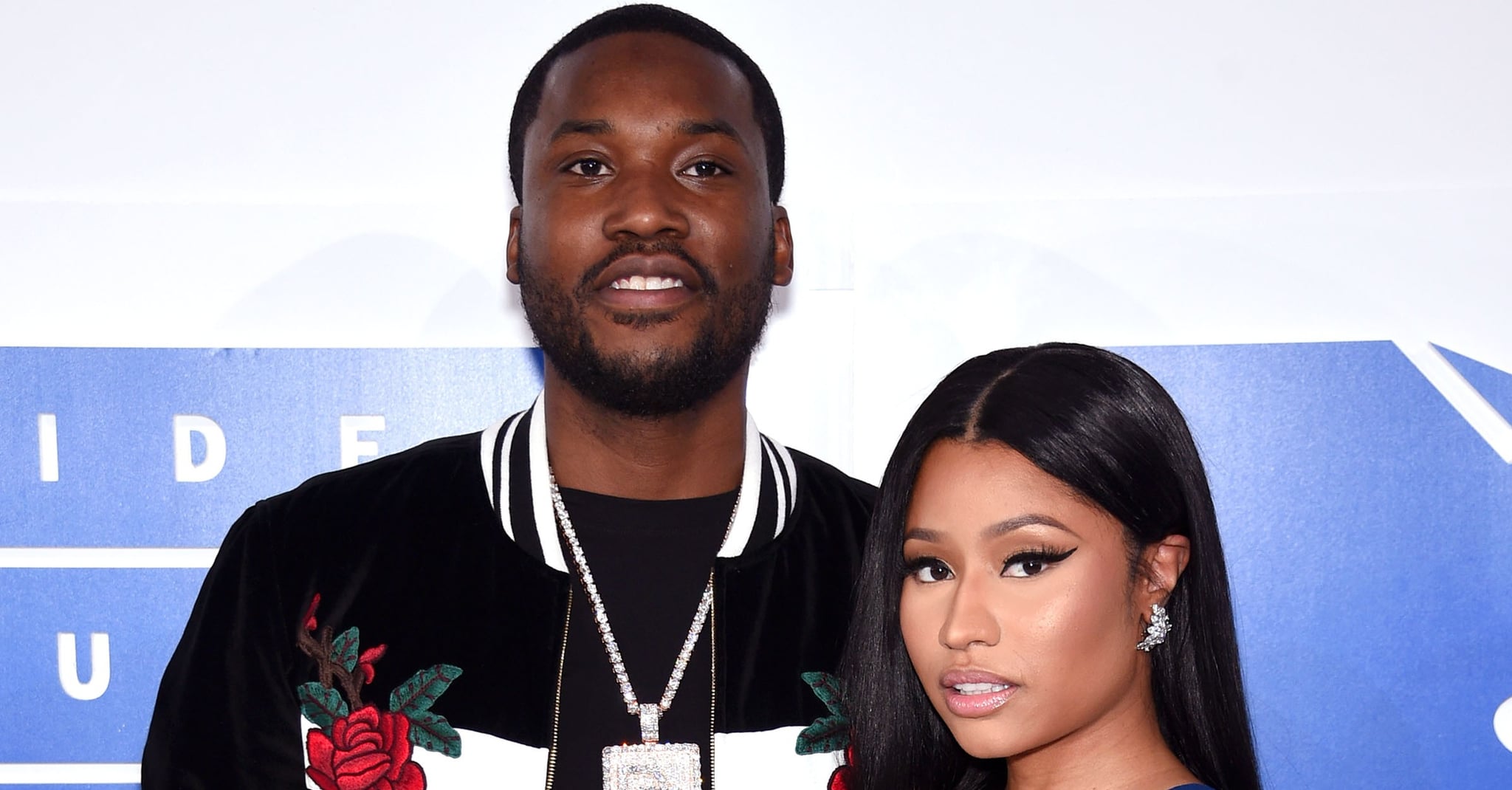 On the track "1942 Flows" Meek Mill calls out Minaj by name.
"I'm busy, n—a, we litty/ So when you see me out don't ask me about no Nicki/ F— I look like telling my business on Wendy."
Then, on "Never Lose", it certainly seems like Mill is talking about Minaj and her diss track "No Frauds", which also featured Meek Mills' well-known rival, Drake.
"I seen my dawgs turned their backs it was slow/ I seen that bitch turn her back like a fraud/ You turn your back you can't come back no more/ Shown the real monster just cuttin' them off/ Just when they thought they was laughing at me/ I was just sittin' back laughin' at y'all."
Meek Mill doesn't only rap about relationship drama on his latest album.  He also alludes to racial injustices and cultural misconceptions on "Young Black America."  In a recent interview with the Washington Post,  Mill said that the track is "an eye-opener for the young people for my culture. It's to help them open their eyes and see what they are really dealing with in real reality. A lot of rap isn't based off reality most of the time. Sometimes it's ignorant. … I just wanted to give young people in our culture an understanding of what's going on."
Like on Dreams Worth More Than Money, Mill brought out a lot of his famous friends as featured artists on Wins & Losses, including Future, Rick Ross, Lil Uzi Vert, Young Thug, Yo Gotti, Ty Dolla Sign, The Dream, Quavo, Chris Brown, and Teyana Taylor.  And with support like that, there's no doubt that the seventeen track album is going to be a success.
What's your favorite song off of Wins & Losses?  Let us know on Twitter @weknowthedj!
-Roxy R. (@roxyrappaport)
Feature image by Leslie Crow