Mixed Reviews for Katy Perry's 'Witness'
Back in February, Katy Perry described her upcoming album as "purposeful pop."  Last week, when Perry released said album, many people were disappointed because not only was "Witness" lacking in "purposeful pop" songs, but it's also missing any spectacular or standout songs.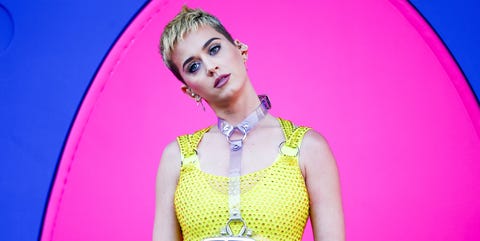 Jordan Sargent of Spin, when talking about Katy Perry's process of creating this album, remarked, "Perry embarked on an uncharted journey in the making of Witness, and the album consequently seems in search of songs it never finds."
In a similar sentiment, Mesfin Fekadu said in an Associated Press article, "Katy Perry, one of the top voices in contemporary pop over the last decade, limps into her fourth album with a collection of songs that don't have a cohesive feel or message. It's a random hodgepodge of tracks that don't spark or shine; some of the tunes are cute, but most are forgettable."
Some people immediately assumed that the reason Witness pales in comparison to her previous albums is that it is the first time she made an album without Dr. Luke, most likely due to allegations made by Ke$ha regarding his horrible treatment of her.  Perry may not have worked with Dr. Luke on Witness, but she still worked with many big named, talented producers on it including Mike Will Made It, DJ Mustard and Max Martin.  Martin is responsible for many artists' most famous songs, including Katy Perry's and her hits like "I Kissed a Girl", "Hot n Cold", "California Gurls", "Teenage Dream", "E.T.", "Last Friday Night (T.G.I.F.)", "Part of Me", "Wide Awake", "Roar" and "Dark Horse".  When it came to Witness, though, "Bon Appetit", "Roulette", and "Pendulum", all of which Martin worked on, are missing that special something that makes a song shine and become a hit.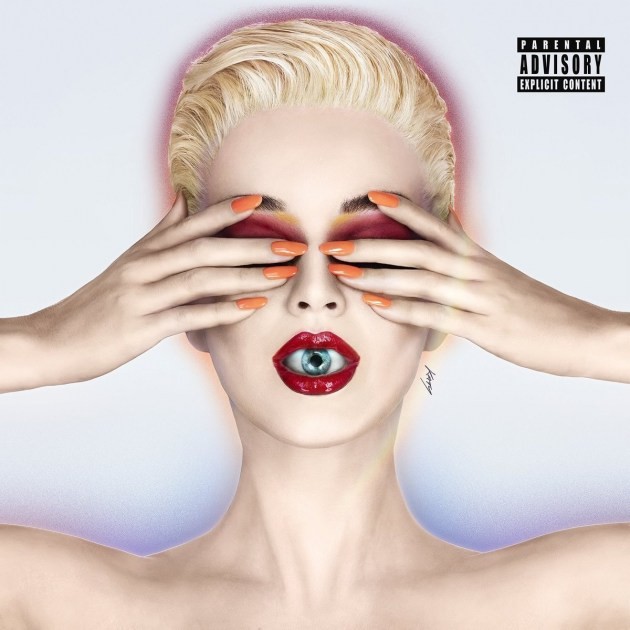 When comparing Katy Perry's new music to her old hits Rolling Stone's review of Witness gave the following critique: "A brassy voice that once held long notes and sang lines like "I am a champion" is now devoured in effects and reverb, rarely reaching the excited joy of punkier electronic-poppers like Robyn, Charli XCX or even recent singles from Lorde."
Mikael Wood, a pop critic for the LA Times, agreed and wrote, in harsher words, "Witness, whose singles keep stalling out like Trump's travel ban, diagnoses only Perry's desperation for a hit."
Even with the plethora of negative reviews of Witness, that didn't stop fans from giving it a listen.  Jeff Nelson, of People Magazine, encouraged people to give the album a chance and said, "It's a bit of a grab bag, but Witness is worth grabbing."
After the album was released, it quickly climbed to the top of the iTunes charts, but by Wednesday had fallen to number five. Also, millions of people, forty-nine million to be exact, watched Katy Perry's four-day YouTube live stream in the days leading up to the album's release.  The ultimate determining factor of Witness initial success will be revealed on June 18 with the release of the Billboard 200 chart.  Only time will tell what Witness means for Katy Perry's career.
What did you think of Witness?  Let us know on Twitter @Weknowthedj!
-Roxy R. (@roxyrappaport)
Feature Image by Leslie Crow